Colin Geddes
, programmer of Midnight Madness, has been dropping hints about the 2009 line-up...
Posted at Twitter.com/MmadnessTIFF
:
Here is a pic from the editing room where I saw one of the films for this years line-up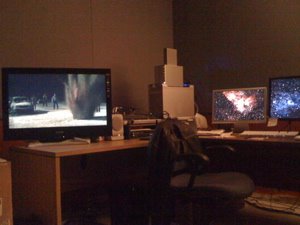 Here is a still from the film by a 1st time dir in Midnight Madness!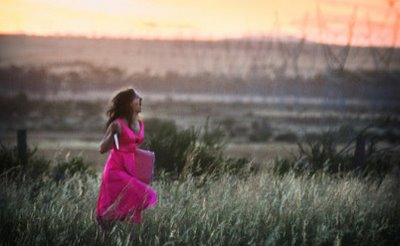 Here is a behind the scenes photo with the director on set from a film in this years MM!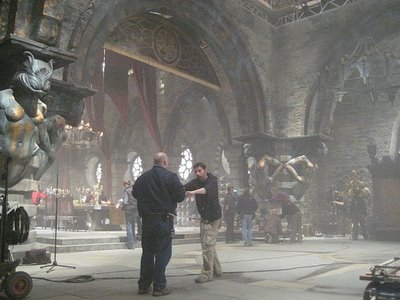 Imagine seeing THIS on the big screen at the Ryerson!!!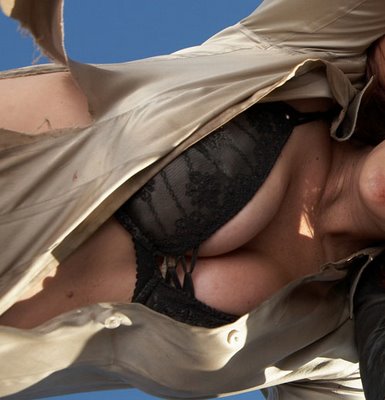 The title character of this film made his debut in 1928 in Weird Tales magazine!
Here is a photo of one of the lead characters in one of this years films!

+ it's a returning director!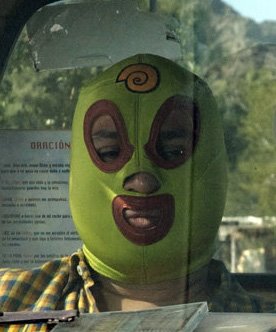 The title character of this film had his look ripped off by Hugh Jackman in VAN HELSING!

One film in the MM line-up is a sequel that takes place 15 exactly minutes after the first one ended!

One of the MM world premieres stars someone from Season Two of TWIN PEAKS!

Another film features femme-tastic fisticuffs that where choreographed by the subject of a doc from TIFF 2004


Like last year's film THE BURROWERS, I have picked an unusual film with Cowboys, Indians and strange creatures


I just got an email from a director in MM09 - an action packed film about demons + redemption!
Thanks to Colin for the heads-up!

The official 2009 Midnight Madness line-up will be announced later today.


Cheers,
#TOfilmfest
Labels: Midnight Madness, TIFF09