On Saturday, September 19th — after the
official wrap-party at Yonge-Dundas Square
(FREE), and the
People's Choice Award Winner screening
(also FREE) — we're planning to meet-up with other film-fest fans at a 'dessert bar & martini lounge.' So if you don't have a
Midnight Madness
movie on closing night, and want to join us, just visit this blog for more details soon!
Here are some snapshots of the venue...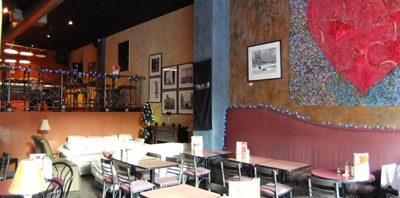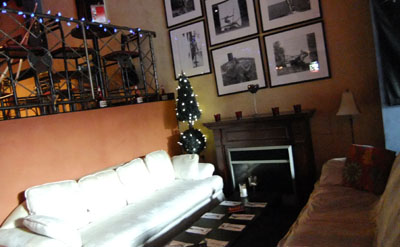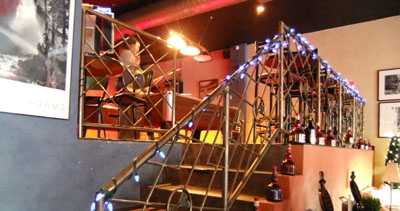 More details to be posted here, at
TOfilmfest.ca/BLOG
— but it'll be FREE (no-cover), there will be drink specials, and food, and everyone is invited! (– no celebs expected, just film-fest fans!)
Hope to see you there!
#TOfilmfest
PS. just fyi, there's also a
FREE Surprise Screening tomorrow
... Saturday, September 12, 6pm-7:40pm. Tickets will be distributed on a first-come/first served basis 2 hours before the screening, at 4pm.
Labels: Just Desserts, TIFF09, TOfilmfest