The first title for the
2013 Toronto International Film Festival
has already been announced:
Steven Soderbergh
, and the 4K digital-projection will be accompanied by the
Toronto Symphony Orchestra
, performing the score by
Philip Glass
, led by conductor
Michael Riesman
. (The screening will take place Sunday, September 8 at 6PM at the
Elgin Theatre
.)
The kick-off announcements for
TIFF'13
are tentatively scheduled for Tuesday, July 23 — and many more films are to be announced in the weeks leading up to the film fest in September. Of course, there is much speculation as to what's coming, but fwiw, here are some candidates we saw at the
2013 Maryland Film Festival
...
...usually, our summer of film research begins with candidates from
Cannes...
...and ends with premieres at
Venice...
...we'll be tracking all the major film-fests in between, too!
This year, the
City to City program
will spotlight 10 films from
Athens, Greece
— apparently more recent films will be a priority: "we may go back a little while [e.g. three or four years] but not that far... [and include] a range of styles and genres, from strong fiction tales to documentaries" (
CBC)
.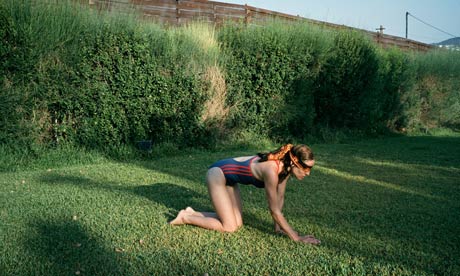 Looking back 4 years, we expect the program to include
[Btw, past
City to City
programs have highlighted
Tel Aviv
/Israel (2009),
Istanbul
/Turkey (2010),
Buenos Aires
/Argentina (2011), and
Mumbai
/India (2012).]
As for Canadian features,
Cinemablographer
has highlighted some to anticipate:
One more film of note: writer/director
Isaac Cravit
has just completed his first feature, titled
"Solo"
, and (since all his previous short-films have all made it into
TIFF
) there's a good chance it will screen this September —
best of luck to Isaac and his crew! :-)
Pick the best of the fest!
www.TOfilmfest.ca
...
Get
TOfilmfest.ca/email
alerts
Follow us at
twitter.com/TOfilmfest
Like us on
facebook.com/TOfilmfest
Feed
TOfilmfest.ca/rss
into your newsreader
or
ContactUs@TOfilmfest.ca
Labels: Canadian, City to City, MDFF, MDFF2013, TIFF13, TOfilmfest